YAKOREA HOSTEL





Cozy Hostels and Guesthouses in Seoul for Travelers

YaKorea Hostels and Guesthouses Seoul specialize in short term accommodation in Seoul, Korea.

We provide cozy and comfortable housing with a friendly international environment for travelers and backpackers seeking a home away from home while staying here in Korea. The homes include beautifully furnished common areas, fully equipped kitchens, high speed Internet Wi-Fi and air conditioning in every room.

You will be welcomed into your new home by our friendly, professional, and multilingual staff.We have locations in Hongdae, Dongdaemun, and Itaewon.

Our goal is to ensure you have a safe, comfortable, and memorable experience in Korea.
Our Branches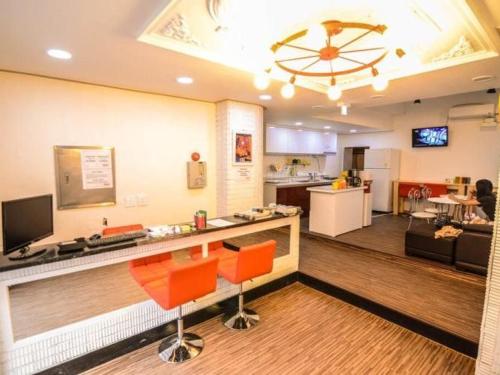 YaKorea Hostel Dongdaemun
http://hostelseoulkorea.com
02-2234-1277
dongdaemun2@gmail.com
Located in the bustling shopping district of Dongdaemun.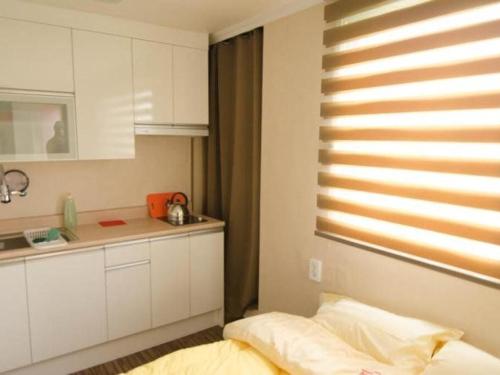 YaKorea Hostel Hongdae
http://www.yakorea.com
02-336-0880
kimcheesc2@gmail.com
High quality and low-cost accommodation in Hongdae.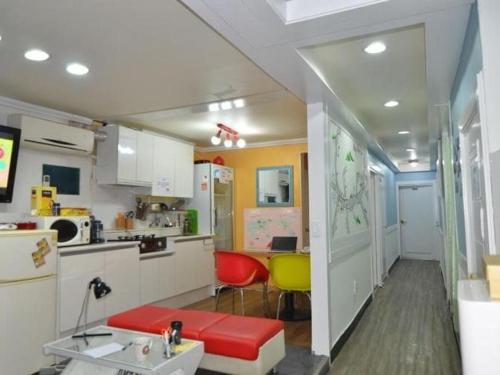 YaKorea Hostel Itaewon
http://www.yakoreahostel.com
02-795-5200
yaitaewon@gmail.com
Located in the vicinity of Seoul's vibrant Itaewon neighborhood.